Key Bonus Perks
No Deposit Required
Simply register with Bithoven and claim your free bonus for FX trading.
Trading Profits Can Be Withdrawn
All gained profits can be easily withdrawn via any preferred payment system.
Use Leverage to Inscrease Returns
Take advantage of leverage to test trading skills and boost returns.
Trade & Gain Profit With No Initial Investments
Start Forex and CFDs trading to gain cool profits with free capital.
Invaluable Trading Experience
Gain practical trading experience on award-winning XOH Trader.
Learn FX Trading Without Risking Your Own Money
Free starting capital allows you to trade FX without risking your money.
Use Free Trading Capital with Your Favorite Trading Tools
Start real FX trading using free $10 No Deposit Bonus — a perfect chance to test various trading strategies with the next-gen XOH Trader. All the earned profits can be withdrawn — just close 5 positions with a minimal total trading volume of 5 lots.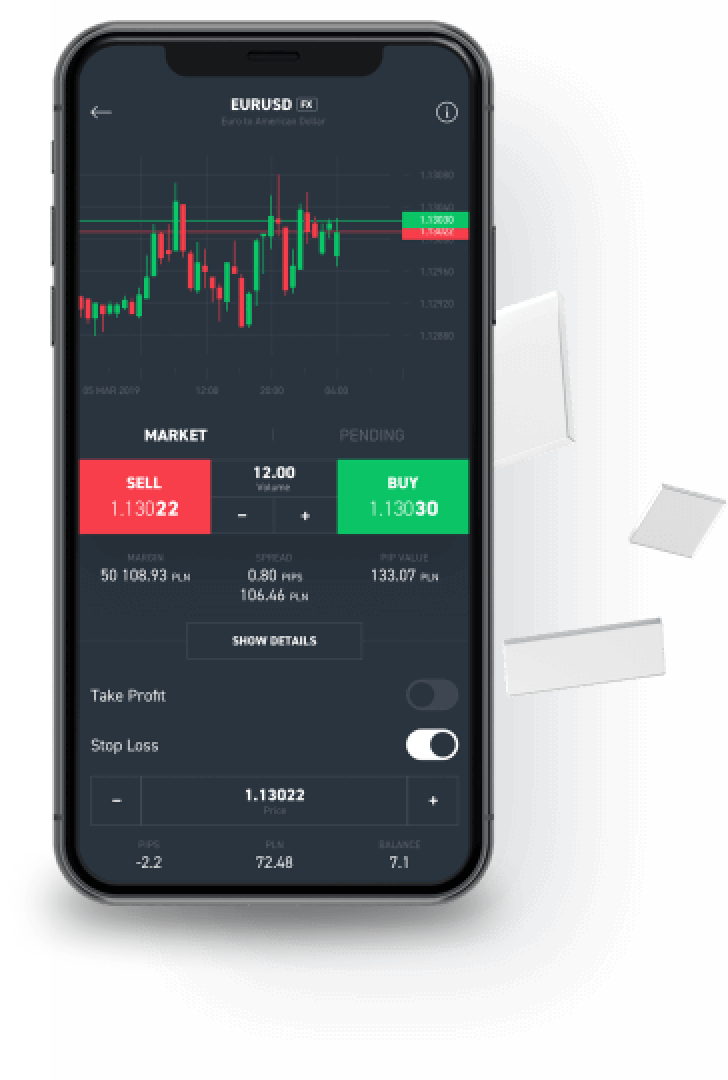 No Deposit Bonus FAQ
Do I qualify for receiving the bonus?
The promo campaign is limited in time and valid from 01.11.2022 to 30.11.2022. All new and existing customers are eligible to participate in the promo and claim $10 for trading.
What can I do with the $10 No Deposit Bonus?
$10 No Deposit Bonus is meant for trading on Bithoven.com exclusively. The starting capital lets traders get a better understanding with the trading platform, graphs, charts and allows to practice trading on Forex without risking your own money.
Can I get multiple $10 bonuses?
No. $10 is credited to one platform user and only once. No duplicate or multiple accounts are allowed to gain an improper advantage.